WELCOME
As online marketers we understand the importance of high open rate, high click through rate and converting leads into sales… but it's not always as easy as it sounds.
With the wrong subject and the wrong content, you message fails to reach the masses and your campaigns fail.
You login into your affiliate accounts and you results like this.
You question everything you've been doing and are asking yourself is it really possible?
Deep down you know it is. You see the success stories, the wealth, the cars, the holidays and lifestyles than many successful marketers live. You know it's true but how do you crack the code?
The Answer?...
EMAIL MARKETING BABy!
Some FACTS About Email Marketing You Should Know....
FACT #1 - Communication via email constantly grows. In 2017 the total number of emails sent and received amounted over 225.3 billion and it is expected to grow to 257.7 billion by the end of 2020.
FACT #2 - In 2017 the average return for email marketing was 44$ for every 1$ spent.
FACT #3 - 66% of consumers say that email marketing influences them to make a purchase as opposed to 20% for Facebook and only 6% for Twitter.
To give you an idea how POWERFUL Email Marketing is... here's a screenshot of some of the revenue we generated over 90 days... all from email marketing.

That's $1,184 PER DAY.. All From Email Marketing Using HIGH Converting, Attention Grabbing Subject Lines.
As you can see email marketing is something you need to fine-tune for maximum profits.
I've been doing email marketing since 2007 and learnt more than a few things of the years.
Today I want to give you the copy paste formula to maximize your email marketing profits and be on your way to banking $1,184 PER DAY!
What if you could get these type of numbers for every email you send, every campaign, every followup series... without any guesswork.
BIRTHDAY SPECIAL - DIMESALE PRICING - INCREASES EVERY SALE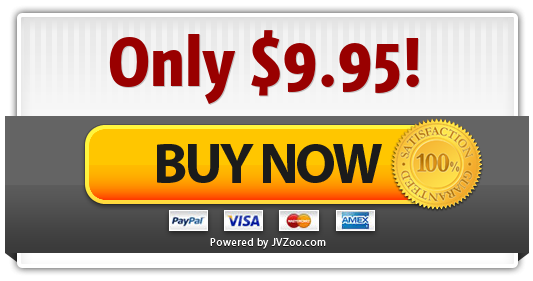 Hi, my name is Kevin Fahey and I've been marketing full time online since 2007. Over the years I've sent over 150,000,000 emails. That's not a typo. That's one hundred and fifty million emails.
We live email marketing and are consistently tracking, testing and tweaking our results.
During one of our recent checkups we noticed some massive difference between certain campaigns which were costing our business thousands of dollars every month.
We decided to dig deeper and pulled apart every important email we've sent over the past 8 years into one easy to use software. The software tells us what campaign the email was used for, the open rate and the click through rate.